About Us
Our story starts in the city of Abbotsford in the year 1993 when owners Bhupinder and Gurpreet Oberoi opened their first optical store, Gladwin Optical. They entered the field with a vision in mind which was to help their customers find quality eyewear to provide better care for their eyes. Through the years they worked hard to carry forward this vision and it has now extended to drive forward the business into two optical stores as well as an eye care clinic - that is, For Eyes Clinic.

With the vision for providing the public with better access to eye care and the goal to provide patients with as much knowledge as possible about their ocular health, Bhupinder and Gurpreet decided to open the clinic in the year 2017. Since then they have worked alongside independent optometrists to deliver the promise of quality eye care to customers and patients.
Inside, For Eyes Clinic you'll find both an optical and an eye clinic. Here, we offer both services that allow comfort and ease to fall into the hands of our clients. With a wide range of eyewear as well as access to well-versed independent optometrists with high-level education and training, we ensure that all individuals that walk through the doors of For Eyes Clinic will be confident and happy with their new-found knowledge of their ocular health, as well as the level of care that they receive towards it.
Read More
Read Less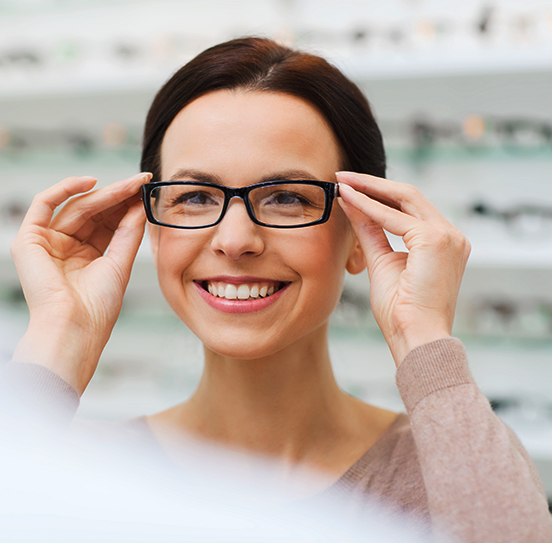 Why Choose Us?
Excellent Frame Collection


Our clinic carries a variety of brand collection to choose from.

Quality Eye Care


Eye professionals in our clinic provide the best care possible by devoting proper time to every patient and by listening carefully to every patient's concerns.

Experienced Opticians


Our opticians have been in the business for 27 years and that experience makes them best in the business.

Bilingual Staff


The staff members in our clinic can speak English and Punjabi.

Friendly Faces


Our clinic's environment is very welcoming and our staff will always greet you with smiling faces.
Eye Exams are conducted by an independent
optometrist at the shop location
Eyeglasses & Contact Lenses
Making a decision about your eyewear goes beyond good vision and makes a statement about who you are. Your decision affects how you see and also how you want to be seen by others. But with so many different styles to choose from, getting the right look for your face and your lifestyle can be overwhelming.

​Our staff will help you find the best fit for your specific needs and explain how different lenses and frames will impact your vision. They will help you narrow down your choices so you can find the look, fit and functionality you want from your eyewear.

We offer a large selection of eyeglasses, contact lenses, and designer frames and sunglasses. We carry the latest European and American designer eyewear collections in a variety of styles, colors, and materials including titanium, stainless steel, and plastic.

​New clients and all our current patients are welcome to visit us with their current prescription – no appointment necessary.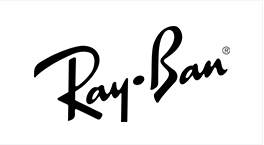 Top